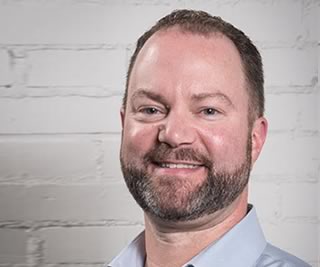 R.J. Macke

Engineering Director

B.S. Missouri School of Science & Technology
Rolla, MO
R.J. heads the Engineering group, overseeing the development of the project documentation including as-built and conceptual layout drawings, scope-of-work, sequence of operation, and vendor/contractor requests for quotation (RFQs). He has been with CtR since 2001 and has over 20 years of experience in manufacturing and management consulting in the food, beverage, material handling, pharmaceutical, and container manufacturing industries.
Before CtR, he spent 7 years with a large manufacturer of equipment for air conveying, mechanical conveying, and bulk handling where he held roles as a Product Design Engineer, Engineering Product Manager, Material Control Manager, and Sales Engineer.
In addition to extensive beverage and material handling experience, R.J.'s background includes experience managing baggage handling projects for international airports within the U.S. He holds a bachelor's degree in mechanical engineering.
Jaime joined CtR in 2005, after graduating with a bachelor's degree in mechanical engineering. Jaime is responsible for overseeing the day to day tasks of all projects from the initial budget development until the final invoice has been processed.
Her group ensures that all project tasks are completed on time, provides support to Engineering with development of equipment RFQs, bid packages & project documentation and assists the Field Operations group with coordinating equipment deliveries & scheduling OEM service technicians.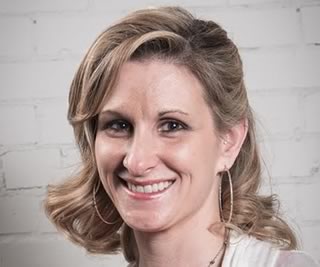 Jaime Ayala
Project Management Director
B.S. Colorado School of Mines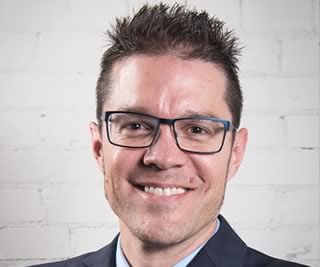 Dan Libby
Field Operations
Director M.S. University of Denver




B.S. University of Cincinnati
Dan is our Field Operations Manager, overseeing all of our construction managers and contract engineers and has been with CtR since 2004. He holds a bachelor's degree in mechanical engineering and a master's degree in computer information systems. He has over 20 years of manufacturing experience in various industries, including: food & beverage, printing & graphic design, industrial lubricants and bicycle manufacturing.
Dan was the project manager for three of the first four blow molders installed by the Pepsi Bottling Group and has overseen our largest projects, including the new Greenfield site Pepsi plants in Las Vegas, NV and Hattiesburg, MS.